Our mission is to empower string players and help create a vibrant strings community.
St. Louis Strings is a full service violin shop with two locations, our main shop in downtown St. Louis with a satellite location in Chesterfield, MO. We specialize in repair, restoration, rental and sales of stringed instruments and bows in all price ranges and sizes. Catering to string players from novice to professional, we are backed by a team of over a dozen European and American craftsmen. We are proud to be of service to string players in St. Louis for over 20 years!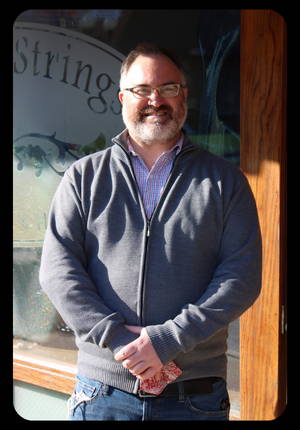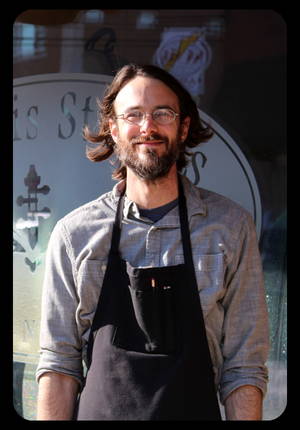 Shaun Fosdick - Head Luthier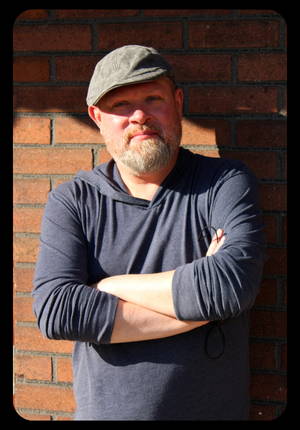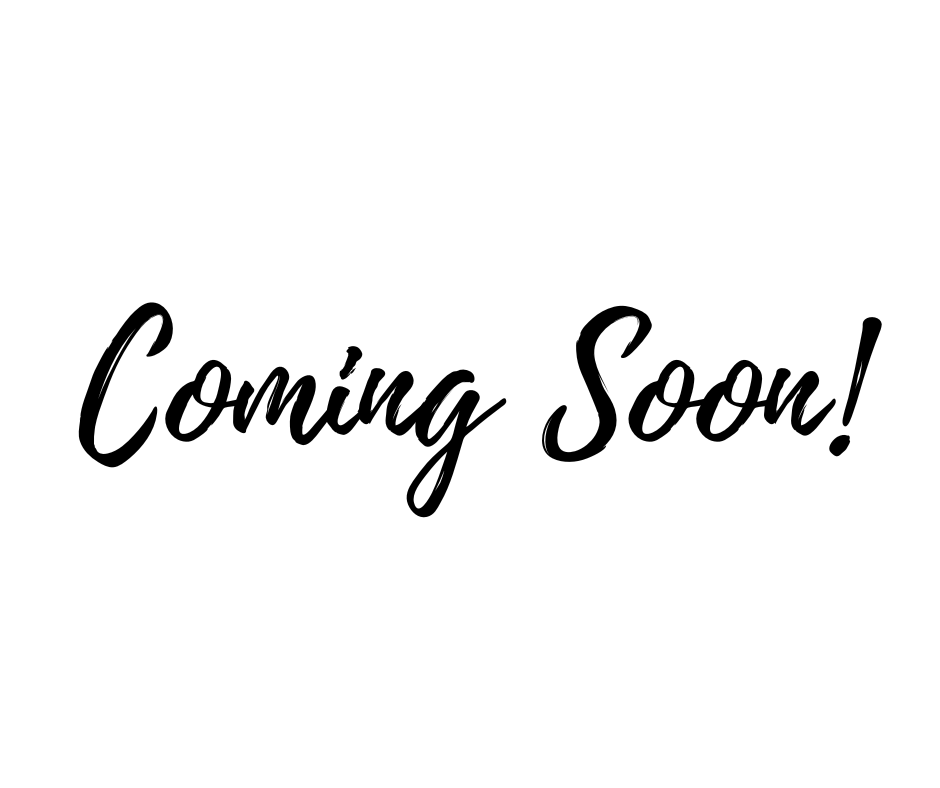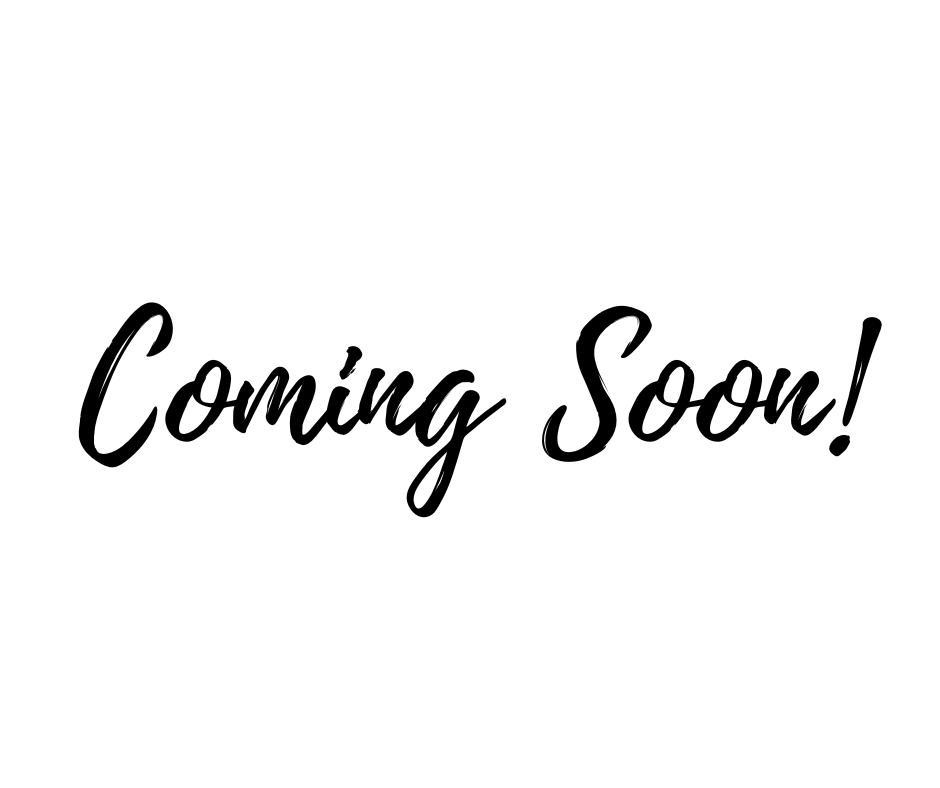 Adriane Moxely-Hochberg - Social Media and all things visual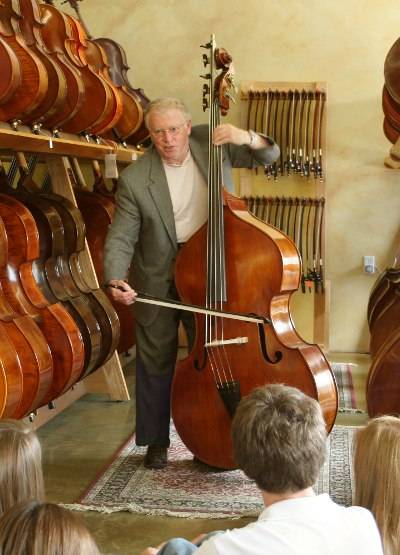 Misha Krutz, owner of St. Louis Strings, studied bass at the Leningrad conservatory in Russia where he later played in the Kirov Ballet. In 1976 he immigrated to the United States bringing his family to Kansas City where he just retired playing bass in the Kansas City Symphony. He also was a professor of Bass at The University of Missouri Kansas City and University of Kansas.
Misha ran a violin shop out of his home where he served both student and professional clientele for ten years, prior to the establishment of K.C. Strings and St. Louis Strings Violin Shops. He has a wealth of experience and knowledge in this area and was instrumental in the forging of the unique Bass, made in the shop.

Keep in touch and follow us online!