String Instrument Repair and Restoration

• We have an extensive instrument and bow repair workshop.
• We offer fast, friendly and professional service for all your violin, viola, cello and bass repair and restoration needs.
• Custom setups and acoustic adjustments can be made to your violin, viola, cello, or bass to optimize its sound.
• We give free repair estimates.
• We give written insurance appraisals starting at $50.
• All major repairs are guaranteed for as long as you own your instrument.

Our workshop staff can help you decide whether to undertake an extensive repair or whether it would be a better option to purchase another instrument. So stop by for a consultation with our knowledgeable workshop staff.

For more information or questions, please feel free to contact us anytime: (314) 644-6999 or info@stlstrings.com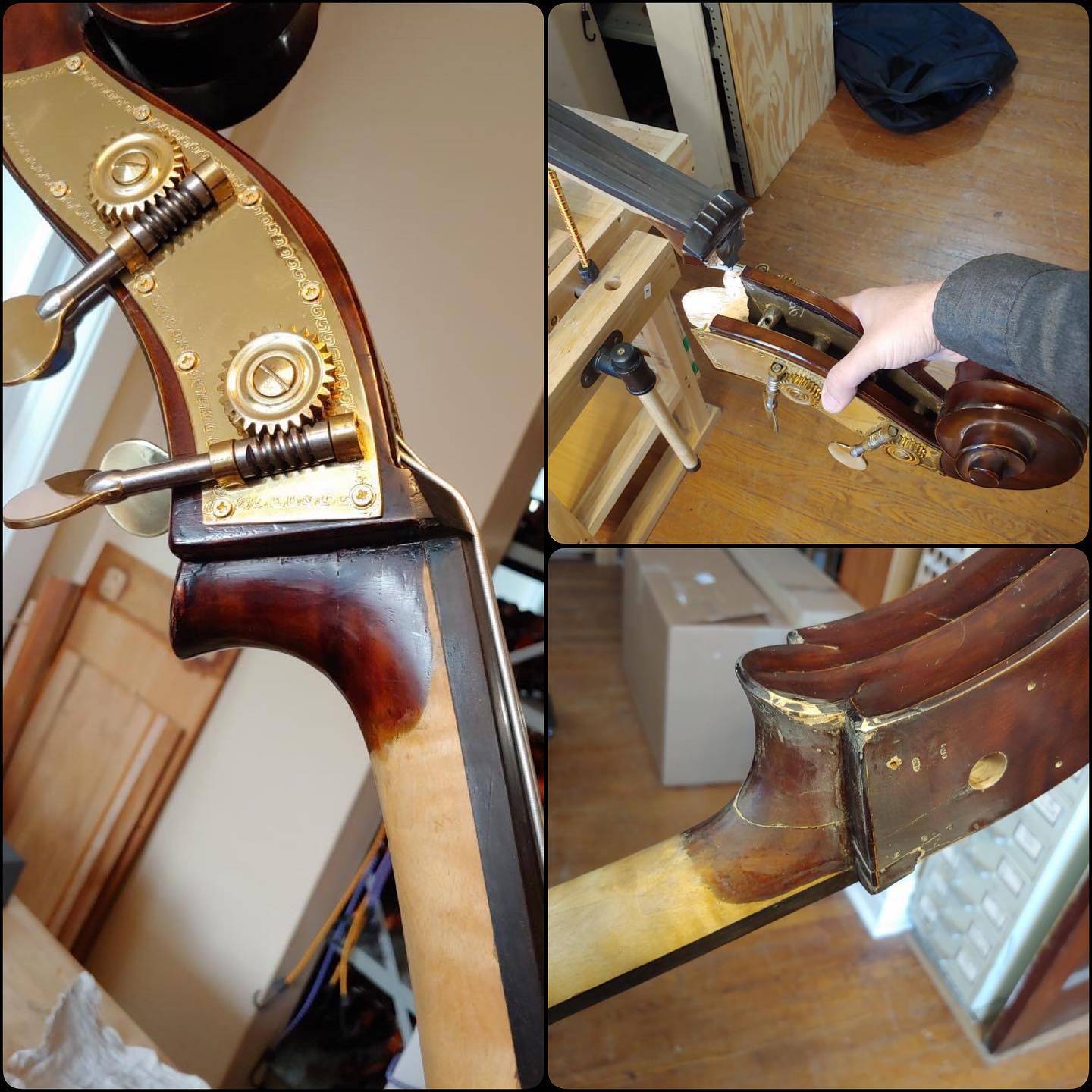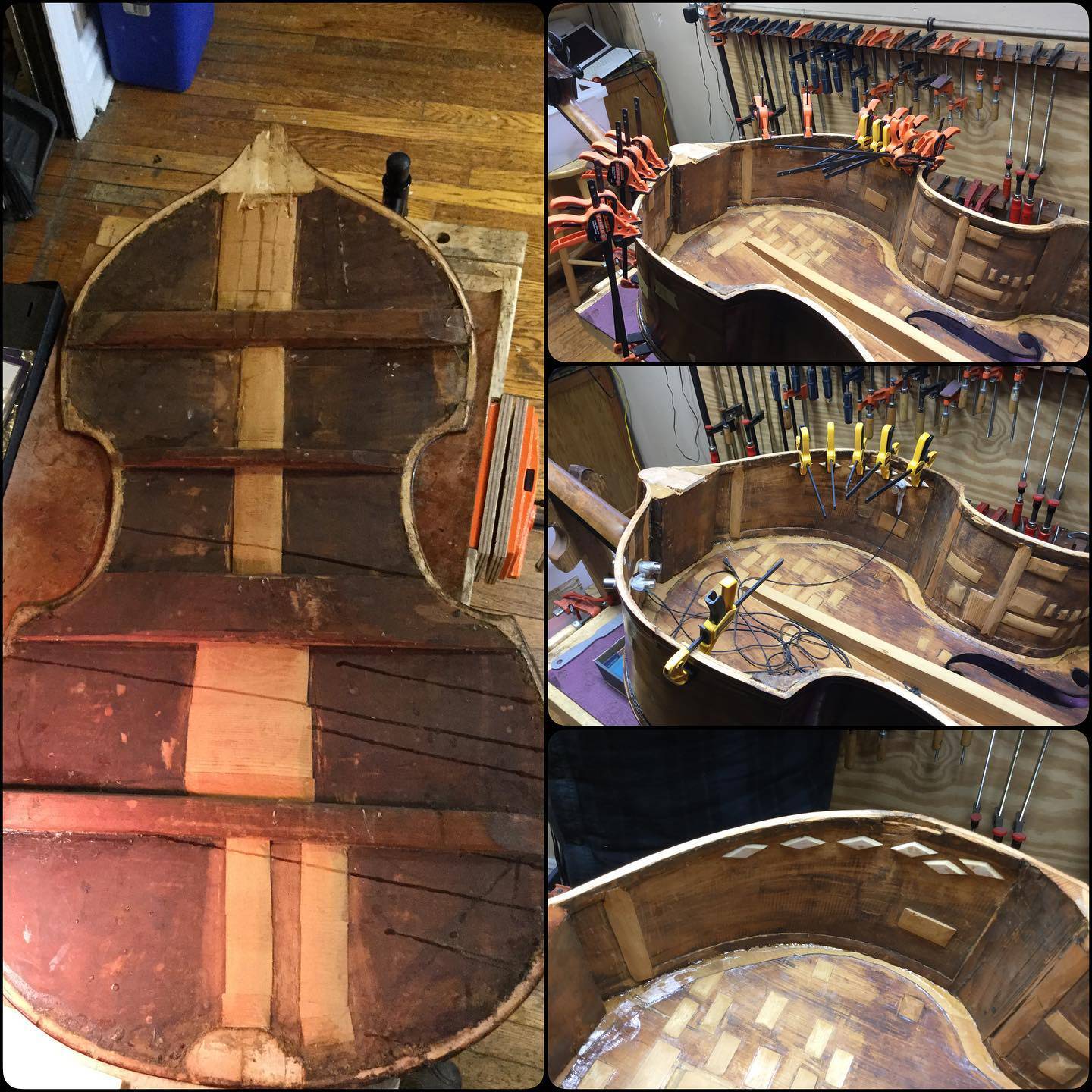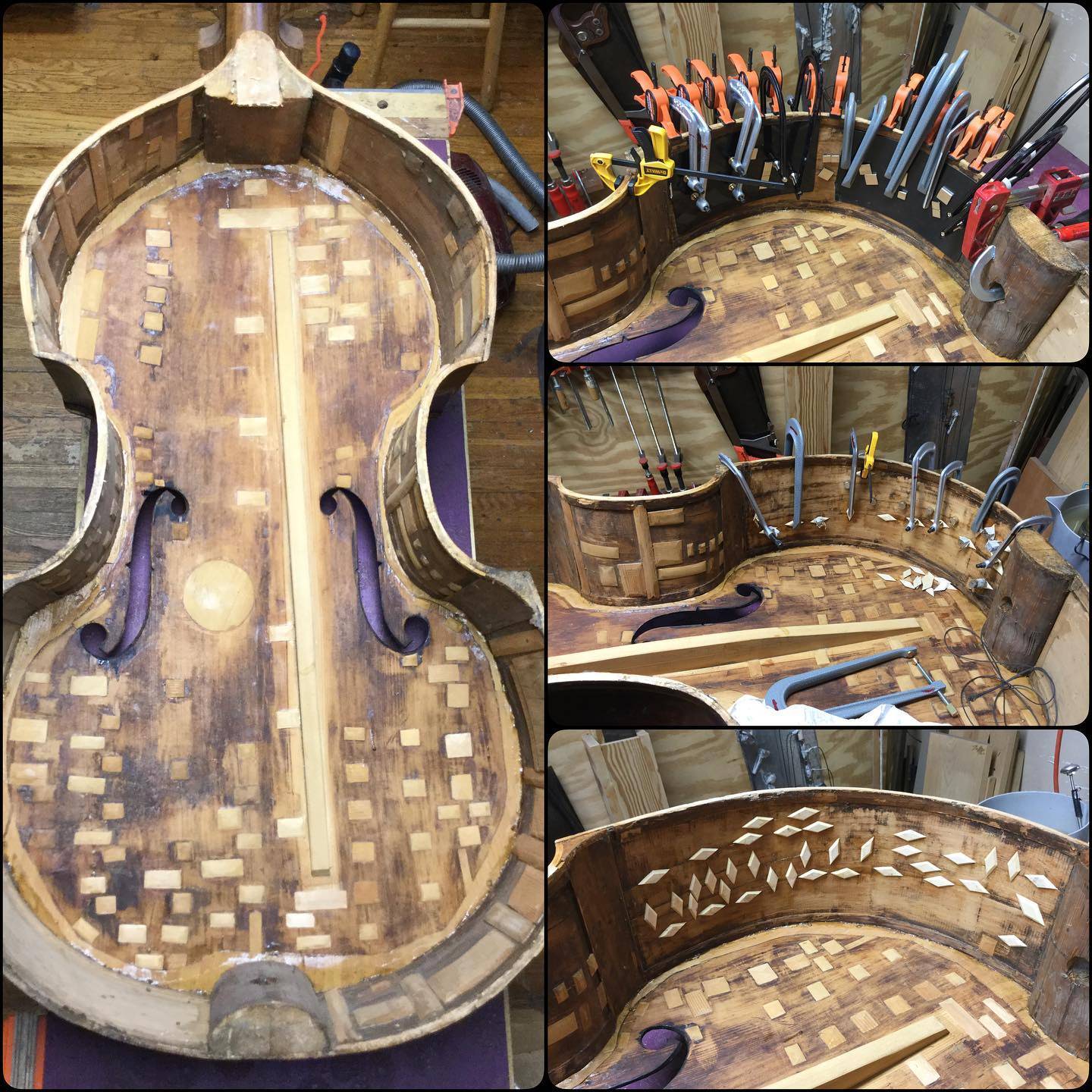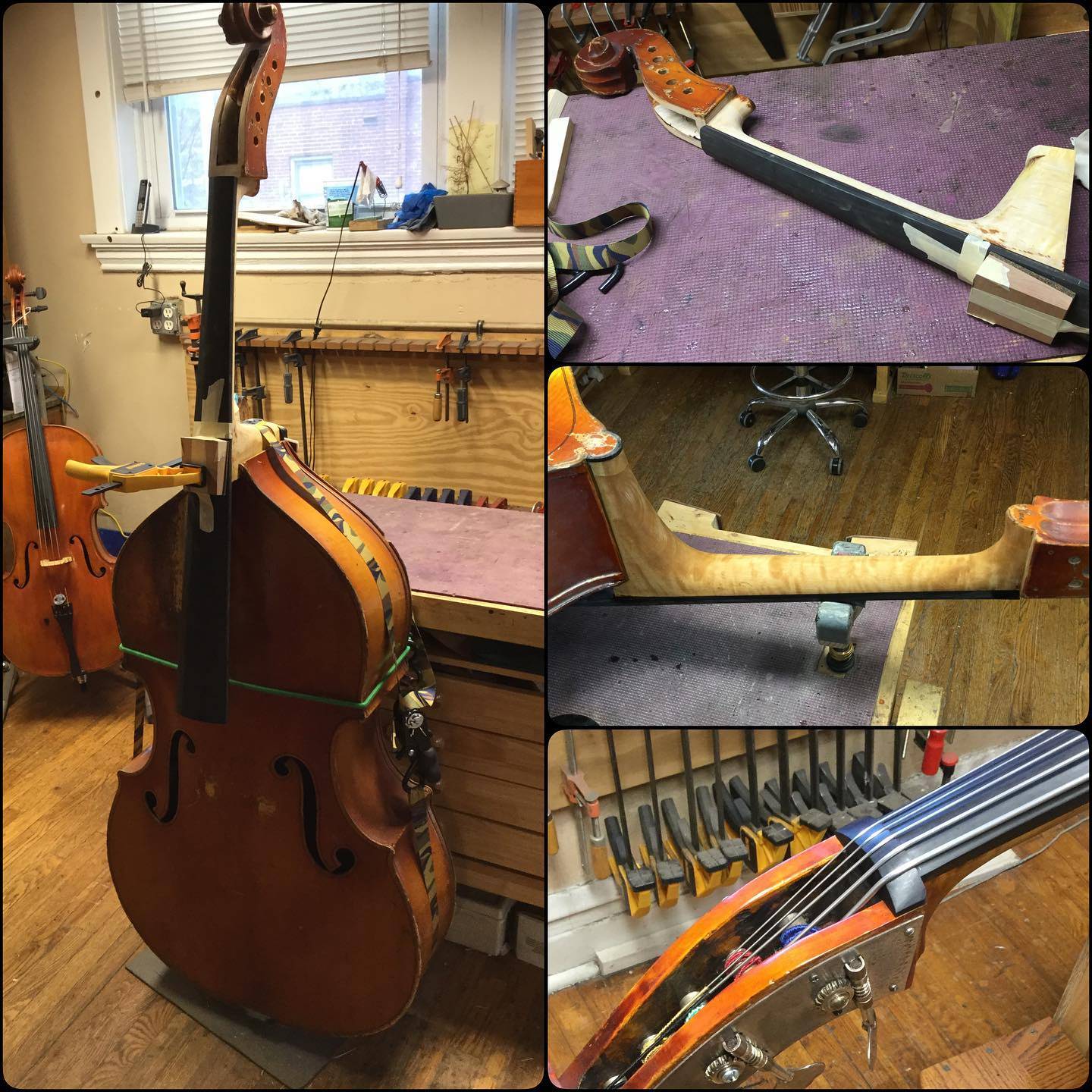 Keep in touch and follow us online!